Broadway at the Beach (Myrtle Beach)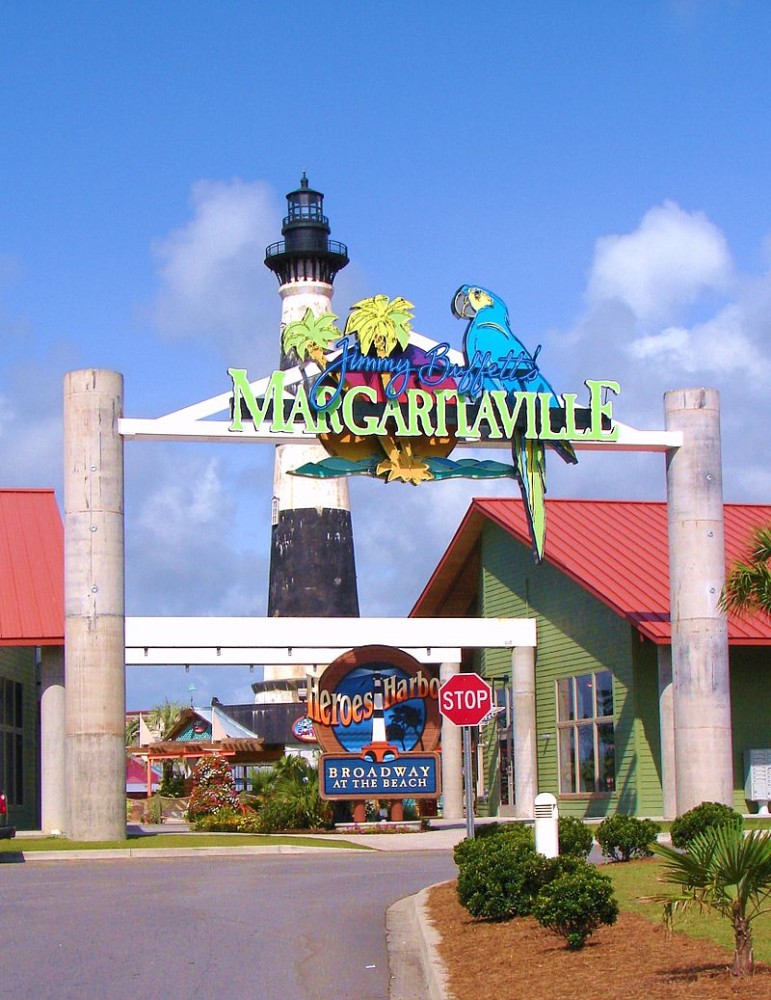 Broadway at the Beach is a dynamic entertainment complex located in Myrtle Beach, South Carolina. It is a popular destination that offers a wide range of attractions, shopping opportunities, and dining experiences, ensuring there's something for everyone to enjoy.
One of the iconic features of Broadway at the Beach is the SkyWheel, a towering Ferris wheel that provides breathtaking panoramic views of Myrtle Beach and the surrounding area. Taking a ride on the SkyWheel is a must for visitors seeking a thrilling perspective of the city and its stunning coastline.
For those interested in marine life, Broadway at the Beach is also home to Ripley's Aquarium. This fascinating attraction showcases an incredible variety of aquatic creatures, including sharks, sea turtles, exotic fish, and more. Visitors can explore the various exhibits, walk through underwater tunnels, and even have interactive encounters with some of the marine life. more here
The entertainment options at Broadway at the Beach are abundant. The complex features multiple theaters that host live performances, including musicals, comedy shows, and other engaging acts. There are also interactive entertainment venues where visitors can enjoy mini-golf, escape rooms, virtual reality experiences, and more.
Shopping enthusiasts will find a wide selection of stores at Broadway at the Beach, ranging from popular national retailers to unique boutiques. You can shop for clothing, accessories, souvenirs, beach gear, and much more, catering to a variety of tastes and preferences.
When it comes to dining, Broadway at the Beach offers a diverse range of restaurants and eateries. From casual dining options to fine dining experiences, there is a wide variety of cuisines to choose from. Whether you're craving seafood, steaks, international flavors, or classic American fare, you're likely to find a restaurant that suits your palate.
The boardwalk at Broadway at the Beach provides a vibrant and bustling atmosphere, perfect for taking a leisurely stroll and enjoying the sights and sounds. Street performers and live music often add to the lively ambiance, creating a fun and energetic atmosphere.
Overall, Broadway at the Beach is a vibrant and entertaining destination in Myrtle Beach, offering a wide range of attractions, shopping opportunities, and dining experiences. Whether you're seeking thrilling rides, educational encounters, live performances, or a memorable shopping and dining experience, Broadway at the Beach has it all. view more