Brookgreen Gardens (Murrells Inlet)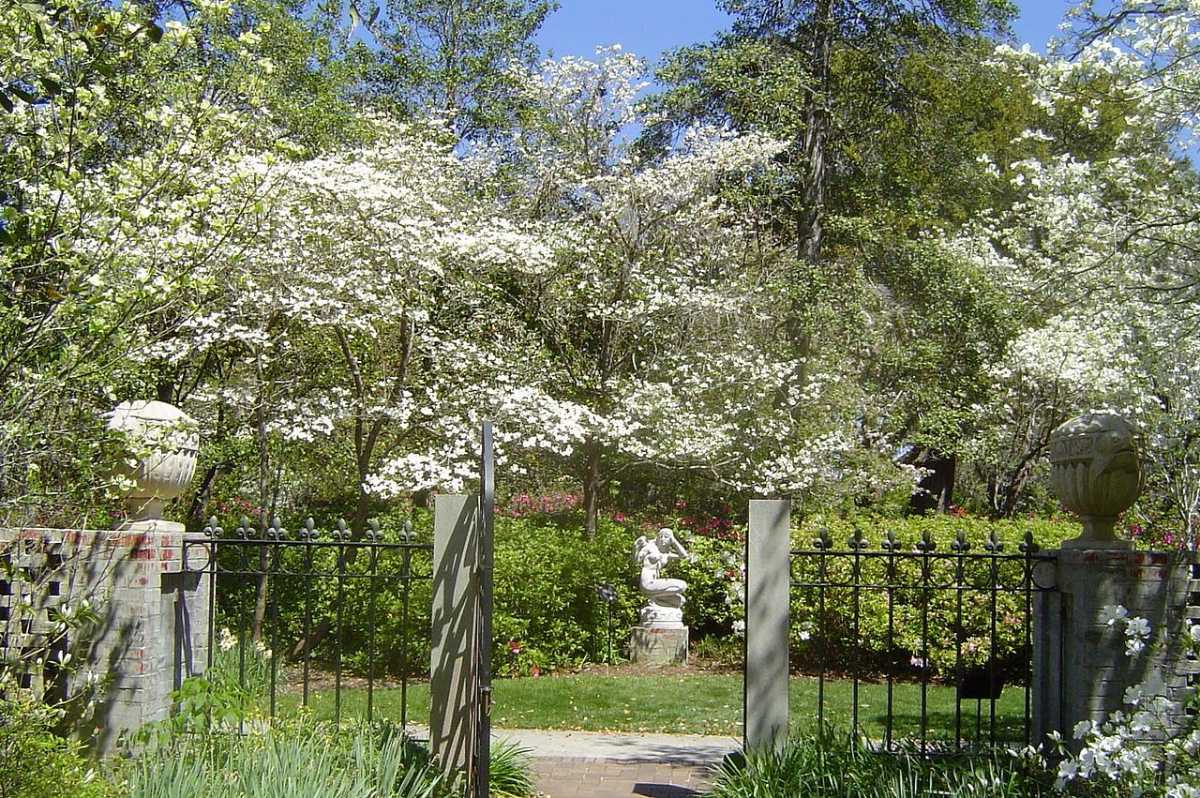 Brookgreen Gardens is a captivating destination located in Murrells Inlet, South Carolina. It is a unique combination of a sculpture garden, botanical garden, and wildlife preserve, offering visitors a truly enchanting experience.
The gardens span across an expansive area and feature a remarkable collection of American figurative sculptures. As you explore the grounds, you'll encounter a diverse range of sculptures, including classical and contemporary works by renowned artists. These sculptures are thoughtfully placed within the beautifully landscaped gardens, creating a harmonious blend of art and nature. more here
Brookgreen Gardens' landscape design showcases a variety of plants, flowers, and trees that complement the sculptures and enhance the overall aesthetic appeal of the gardens. The carefully curated garden spaces offer a serene atmosphere, inviting visitors to take leisurely walks and immerse themselves in the tranquility of the surroundings.
In addition to the sculpture gardens, Brookgreen Gardens is also home to a wildlife preserve, which provides a natural habitat for a diverse array of wildlife. You may encounter native animals such as alligators, birds, turtles, and more as you explore the preserve. It's a wonderful opportunity to observe and appreciate the local flora and fauna in their natural environment.
As you wander through Brookgreen Gardens, you'll have the chance to learn about the region's history, culture, and art. The gardens feature interpretive signage and exhibits that provide insights into the artists, their works, and the historical context behind them. You may also have the opportunity to participate in educational programs, guided tours, or attend special events that further enrich your experience.
Brookgreen Gardens offers a delightful escape into a world of art, nature, and history. It's a place where visitors can appreciate the beauty of sculptures, immerse themselves in the serenity of the gardens, and connect with the region's cultural heritage. Whether you're an art enthusiast, a nature lover, or simply seeking a peaceful retreat, a visit to Brookgreen Gardens is a must. view more