Columbia, SC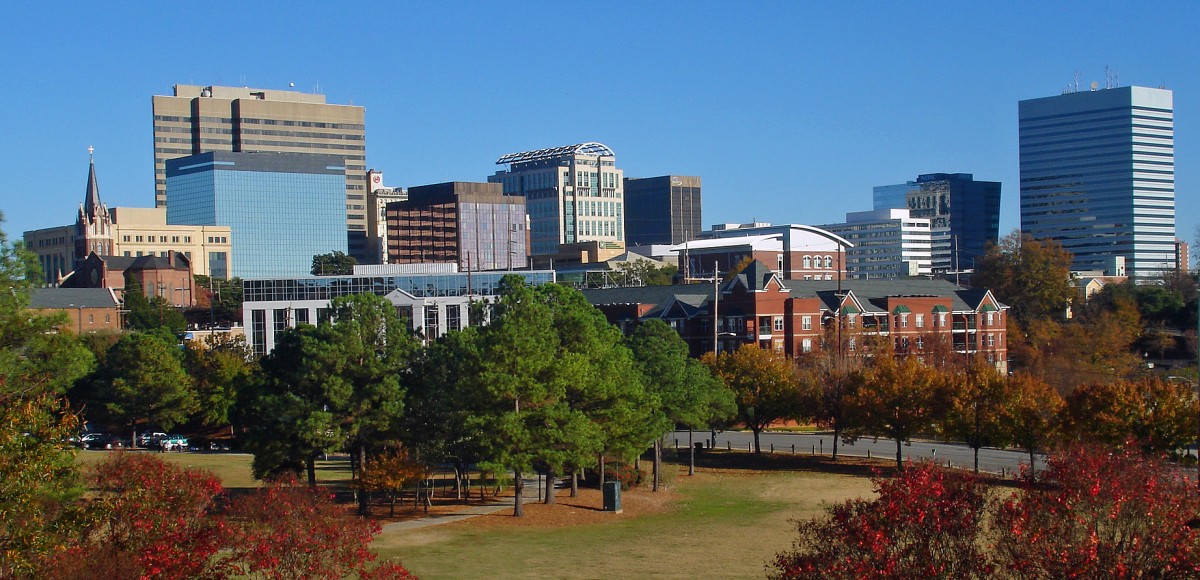 Columbia, the capital city of South Carolina, is a vibrant and dynamic destination that seamlessly blends history, education, and cultural experiences. As the home of the University of South Carolina, Columbia exudes a youthful energy and a sense of intellectual curiosity that resonates throughout the city.
The city is proud of its rich historical significance, with landmarks and sites that tell stories of the past. From the State House, where important decisions are made, to the South Carolina State Museum, which offers fascinating exhibits, Columbia embraces its role as a custodian of history. more here
Columbia is blessed with beautiful parks that provide havens of tranquility and opportunities for outdoor recreation. Riverfront Park, located along the banks of the Congaree River, offers stunning views, walking trails, and a place to connect with nature. Nearby, Congaree National Park showcases an incredible old-growth forest and is perfect for hiking, birdwatching, and immersing oneself in the natural beauty of the area.
The city's thriving job market is a testament to its economic strength and vitality. Columbia offers a diverse range of industries, including healthcare, education, government, and technology, providing ample opportunities for professionals seeking career growth and development.
Columbia's housing market is also noteworthy, with affordable options that cater to a variety of needs and preferences. From historic homes in charming neighborhoods to modern apartments in bustling areas, there's something for everyone. The city's diverse neighborhoods add to its charm, offering unique character and a sense of community.
Education plays a significant role in Columbia, with the University of South Carolina being a driving force in shaping the city's intellectual landscape. The university's presence infuses the city with youthful energy and a vibrant arts and cultural scene. From art galleries and live music venues to theatrical performances and festivals, Columbia offers a rich tapestry of cultural experiences that cater to diverse tastes.
In summary, Columbia is a city that showcases a harmonious blend of history, education, and cultural vibrancy. It boasts beautiful parks, a thriving job market, affordable housing, and diverse neighborhoods. Whether you're seeking intellectual stimulation, outdoor adventures, or a welcoming community, Columbia offers a compelling choice for families and professionals alike. view more