Greenville, SC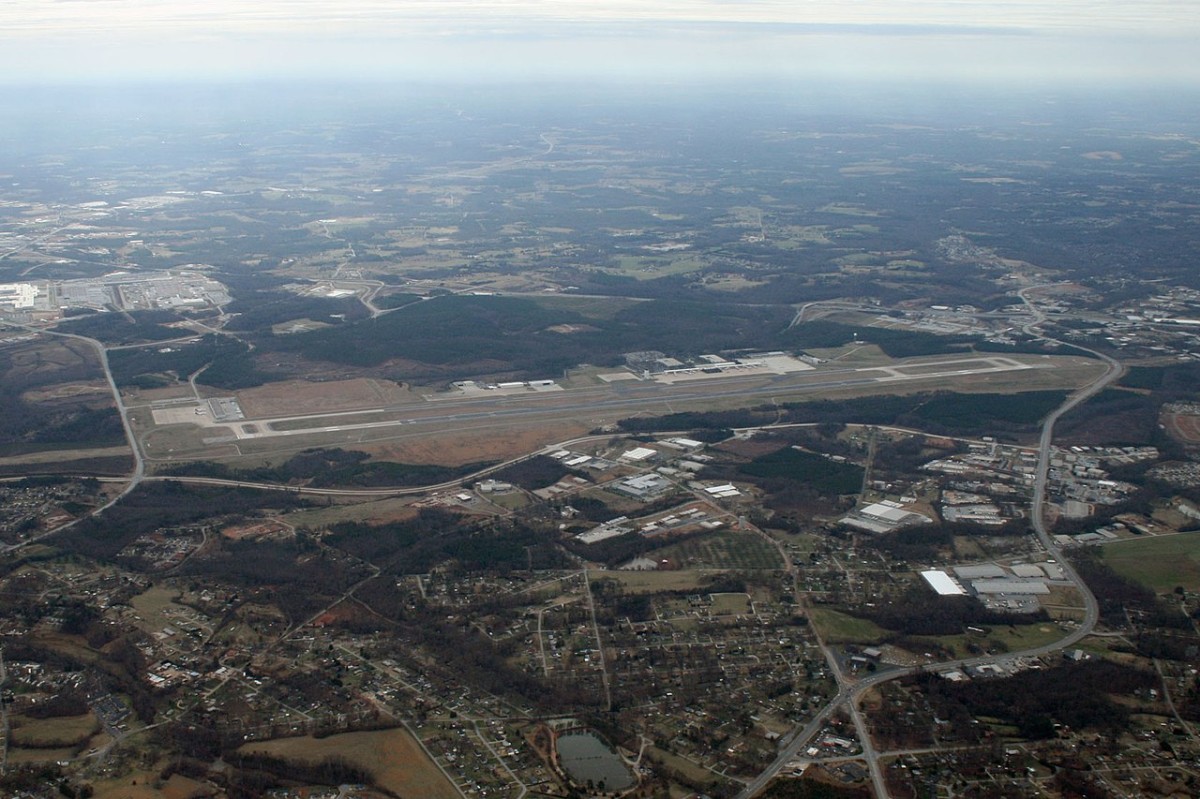 Greenville, South Carolina, is a city that seamlessly combines the beauty of nature with urban amenities, making it an appealing place to live and visit. Nestled in the foothills of the Blue Ridge Mountains, Greenville offers a unique blend of natural landscapes, cultural vibrancy, and a high quality of life.
One of the highlights of Greenville is its vibrant downtown area. The city's downtown is known for its charming shops, boutiques, and local businesses that offer a diverse range of products and experiences. From art galleries and antique shops to trendy boutiques and specialty stores, there's something for everyone. The downtown area also features a thriving arts scene, with numerous galleries, theaters, and performance spaces showcasing local talent.
Falls Park on the Reedy River is a picturesque oasis in the heart of downtown Greenville. This stunning park offers a tranquil escape from the city's hustle and bustle, with walking paths, gardens, and a cascading waterfall. The Liberty Bridge, a pedestrian suspension bridge that spans the Reedy River, offers breathtaking views of the park and its natural beauty. more here
In addition to its natural and cultural attractions, Greenville has a strong job market and is home to a growing number of industries, including manufacturing, healthcare, technology, and more. The city's economic growth has attracted professionals from various fields, contributing to its vibrant and diverse community.
Greenville is also known for its excellent schools, making it an attractive destination for families. The city has a range of educational options, including public, private, and charter schools, with a focus on quality education and academic excellence.
The city's commitment to sustainability and outdoor recreation is evident in its numerous parks, green spaces, and recreational facilities. Residents and visitors can enjoy hiking and biking trails, scenic drives, and opportunities for outdoor adventures in the nearby Blue Ridge Mountains.
Greenville's culinary scene is another highlight, with a wide array of dining options ranging from innovative farm-to-table restaurants to international cuisines. The city's commitment to local ingredients and a thriving craft beer and brewery scene add to its culinary appeal.
Overall, Greenville offers a unique blend of natural beauty, cultural vibrancy, economic opportunities, and a high quality of life. Whether you're seeking outdoor adventures, cultural experiences, or a welcoming community, Greenville has gained recognition as one of the best places to live in the United States for good reason. view more