Patriots Point Naval & Maritime Museum (Mount Pleasant)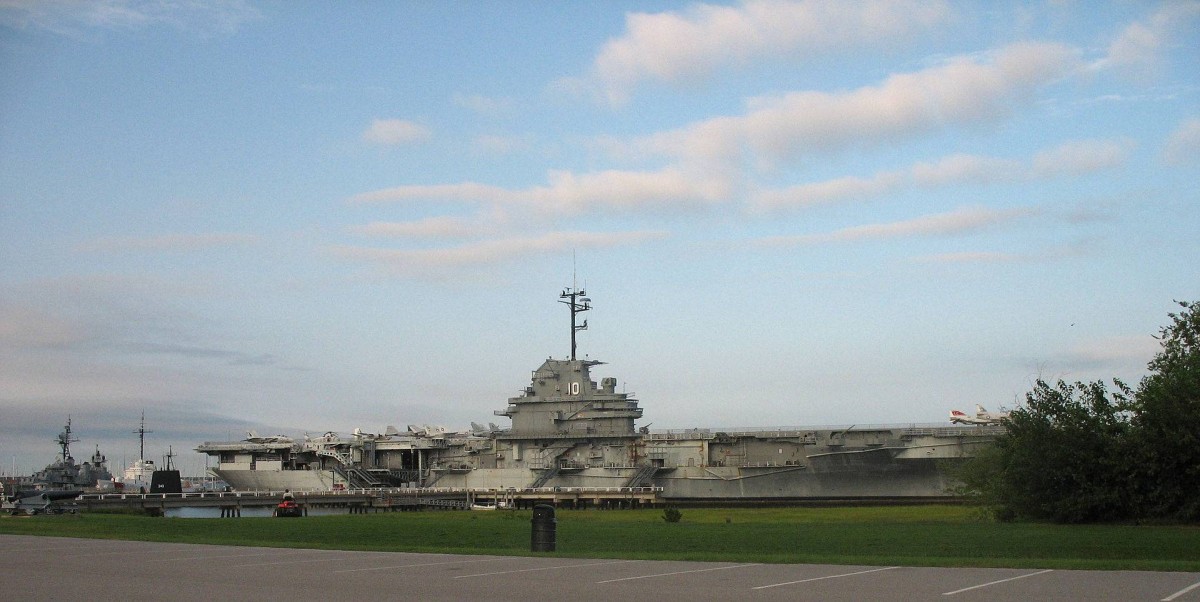 Patriots Point Naval & Maritime Museum, located in Mount Pleasant, South Carolina, is an exceptional destination for history enthusiasts and maritime lovers. It offers a unique opportunity to explore and learn about the rich naval history of the United States.
The centerpiece of the museum is the USS Yorktown, an aircraft carrier that served in World War II and played a pivotal role in several significant naval battles. Visitors can step aboard this impressive ship and explore its various decks, including the flight deck, hangar bay, and living quarters. Throughout the ship, interactive exhibits and displays provide insights into the daily life of sailors and the ship's historical significance. more here
In addition to the USS Yorktown, Patriots Point offers access to other vessels that further enrich the maritime experience. This includes the USS Laffey, a destroyer known as "The Ship That Would Not Die," which saw action in World War II and the Korean War. Visitors can explore the ship's interior and learn about its heroic moments in combat.
Another notable vessel at Patriots Point is the USS Clamagore, a Cold War-era submarine. This allows visitors to get a firsthand look at the tight quarters and operational aspects of a submarine, providing a unique perspective on naval warfare during that era.
Patriots Point Naval & Maritime Museum also features a variety of exhibits and displays that showcase artifacts, photographs, and interactive elements to educate visitors about the country's military history. From the role of aircraft carriers in naval warfare to the contributions of South Carolina's veterans, the museum offers a comprehensive exploration of America's military past.
The museum's location provides stunning views of Charleston Harbor, adding to the overall experience. Visitors can admire the scenic waterfront surroundings and even catch glimpses of other maritime activity taking place in the area.
Overall, Patriots Point Naval & Maritime Museum is a captivating destination that allows visitors to step into history and gain a deeper understanding of the naval forces that have shaped the United States. Whether you have a passion for military history, a love for maritime exploration, or simply a curiosity about the past, a visit to Patriots Point offers a truly immersive and educational experience. view more